MEET the STAFF....Go to General Info and Staff
PSA will be closed Monday, Sept. 1 for Labor Day Holiday. Everyone have a SAFE Labor Day!!!
PSA staff will be taking the Ice Water Challenge on Wed. Sept. 3rd at 6 pm. We will be taking it X 2, we will take 2 buckets if Ice Water, 1 for ALS and 1 CF (Cystic Fibrous). Come and support our staff! We will be challengeing other gyms, so be watching to find out who you are.
---
Celebrating 10 Years of Preparing Young Athletes for Life Long Success

---
Youth Camp and Kids Camp 2014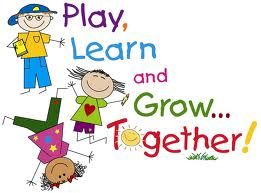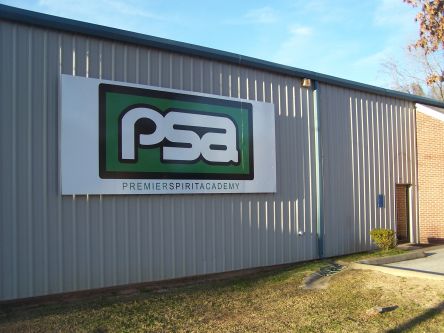 Premier Spirit Academy offers a wide variety of services including:
Pre School Classes; Beginner, Intermediate and Advanced tumbling, Private Lessons, Squad Lessons and Competitive Cheer Teams. Premier Spirit Academy is home to the PSA All-Stars. With a 10,000 square-foot facility, and an incrediblecoaching/training staff, we invite you to stop by and see what Premier Spirit Academy can do for you!!
---
PSA also goes to 3 Daycares - University Day Care, Milestones Learning Center & Dandyland at EAMC. If your child attends one of these daycares ask the Director about enrolling your child in our tumbling program.
Milestone Learning Center
at Premier Spirit Academy
at premierknights
at psa_knights